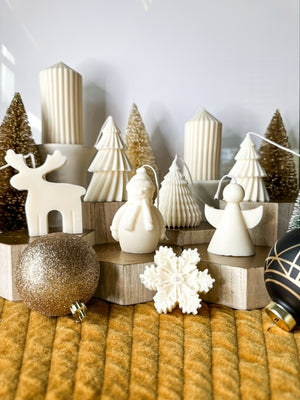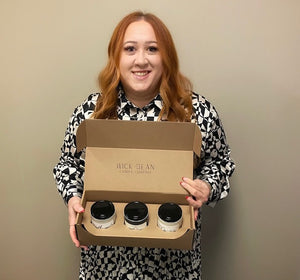 About Us
All of our products are hand-poured by me in small batches from my home in the Washington Heights neighborhood in Milwaukee, WI.  
They are hand-crafted with 100% soy wax made from soybeans, premium quality "clean" fragrance oils that are free of toxins and carcinogens, and 100% cotton wicks. 
Made with love from my home to yours; we hope you enjoy our clean, slow burning products. 
Love, Becky "Bean" 
Shop Now